The quiet hours on Sundays between dawn and ten are my favorite. The boys sleep in, worn out from the week before. And I have time to catch up on things I meant to read, hoped to write, or wanted to mull over making with the few free minutes I have each week.
We're all busy at all times, it feels like. I am often so winded and tired at my core that I forget to breathe. But I'm learning how to sit with myself on Sunday mornings and linger until the afternoon crawls in—baking, munching, and soaking up the stillness.
I'm working my way through breakfast. At a Sunday's pace, I have food on the table around noon. For the last two weekends, I made these amazing scones from the Tartine pastry book. We're in love. The butter, oh the butter. And with a nice, fruity jam… So good.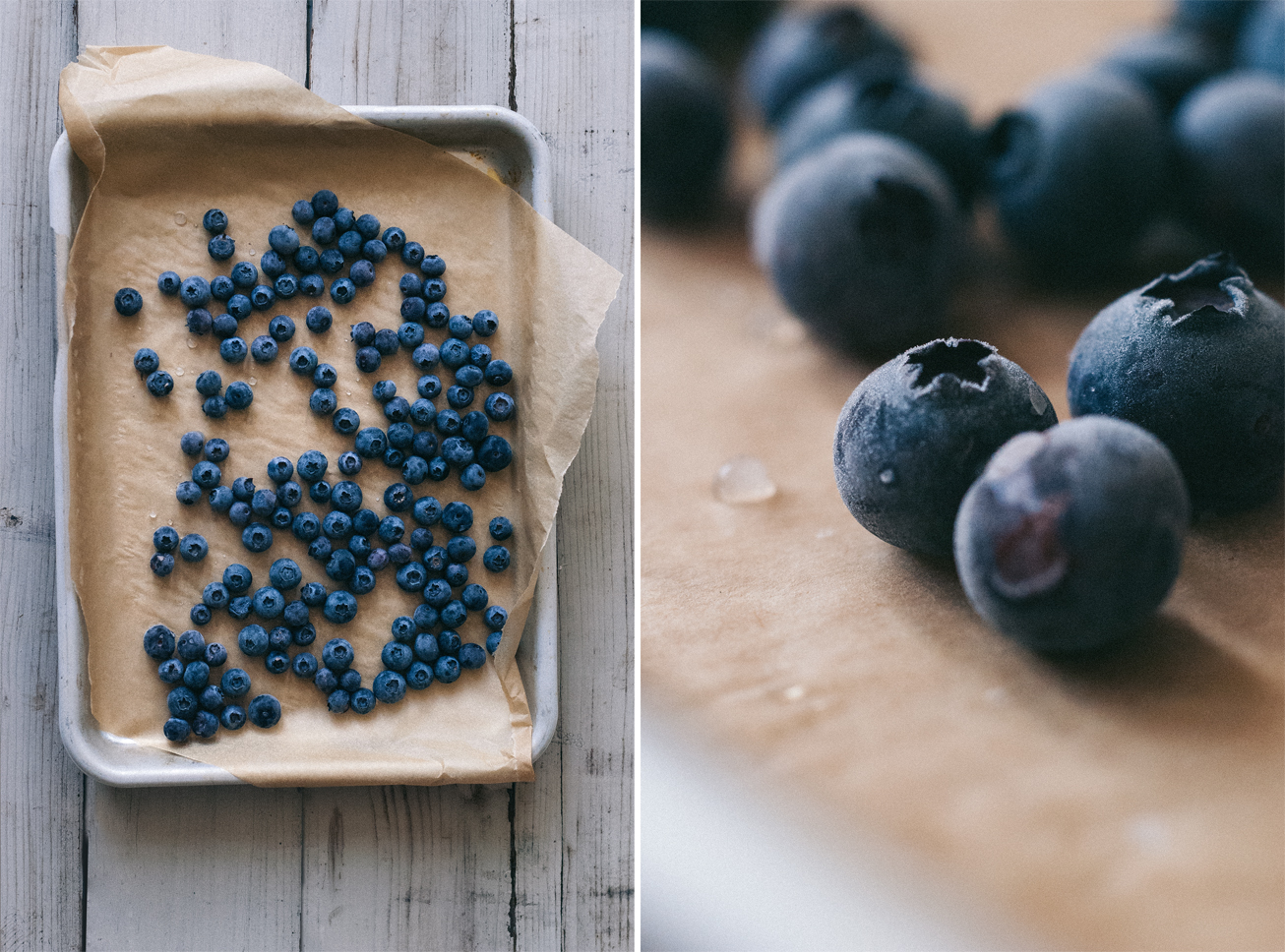 I don't have enough time to bake today, so I'm making steel cut oats with pecans and nectarines. Sometimes I just make smoothies or slice a grapefruit. Whatever it is, I love breakfast because of how simple it can be.
It's hard to say what a simple thing is. It's the way fruit looks on our sunny table. It's fresh chai. Or butter, puffed up in a crust. It's jam on toast. It's just beautiful enough to take time to enjoy.
I love the lasting, pretty, plain things. They give me pause. They let me start the week with something good.